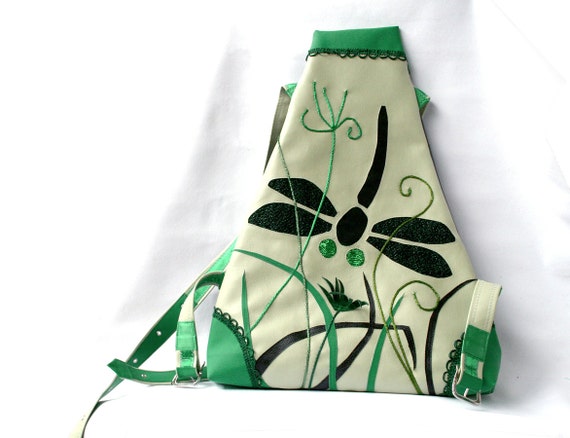 Spring birthday gifts is the name of this collection I am featured in with my painted nature box by Between The Weeds I love the feel of this collection with the fresh bright colors of spring. The shop behind Spring Birthday Gift Ideas is BSerene Be Serene! by Bistra. As she states about her fabulous creative shop – I'm a faraway dreamer. You can find in my shop various fantasy and fairy art-pieces: Hand-painted scarves, dresses, costumes, bags, paintings, prints, etc. You can find even poetry…All of them, created in my elven palace…
If you need a place to repose, feel free to not buy, just come and dunk in contemplation!…
Please check out these great ideas below and Bistra's magical shop.
Some fine strokes



Red Brooch , Felt Brooch, R…

$17.7




Painted Furniture Nature Box…

$124




Cloth doll rose Angel fabric…

$43




Clutches, Cute pouch, Penci…

$17




Set of 6 Wooden Drink Coaste…

$33




Lampwork pendant "Rose …

$19




Bichon Frise Dog Zippered Zi…

$23




Spring Green Rose-Cut Prehni…

$68




HAVING A NAP – original hand…

$20




women scarf, chiffon scarf, …

$15




Pink Flowers Sweater Tunic W…

$55




White and Ivory Silk and Vel…

$18.25




Butterfly Coasters, Set of 4…

$16




Pastel Flower Bracelet, Spri…

$146




travel bag, toilet bag, vani…

$33




Flower Earrings, Coral, Peac…

$24
Treasury tool supported by the dog house